support, encourage and grow
Cycology Bikes is a dynamic, service focused bike shop in Castlegar, B.C. Our Mission Statement is to support, encourage and grow the active participation of cyclists in Castlegar and area and to provide innovative, unique, quality products and provide service excellence at competitive prices.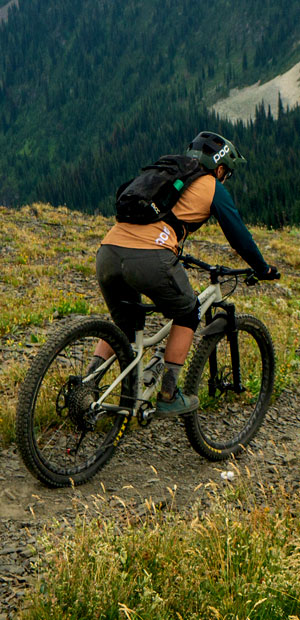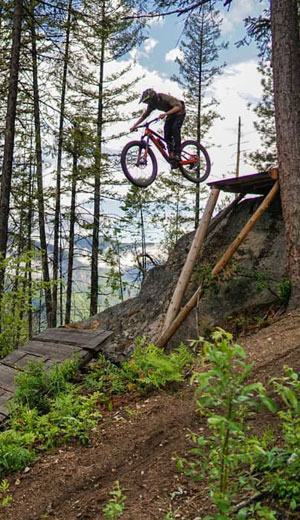 We believe that nothing is more important to our business's success than customer service. We embody this philosophy and strive to provide the best service and value possible.