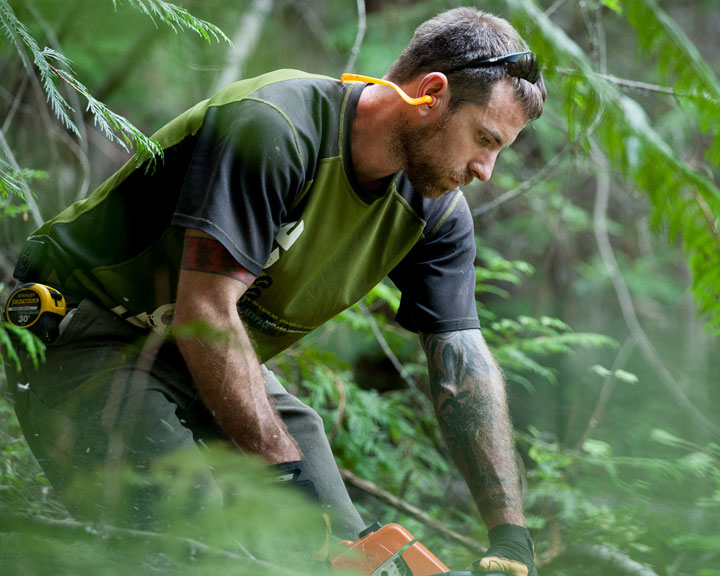 Well, this is the MAN himself! Mr. Sutton is the backbone of Castlegar MTB trails. Since he was a boy building tree forts, he has loved building wooden structures in the trees and relocating dirt into beautiful geometric shapes. Dave is a true trail HERO. Dave is a carpenter by trade and the trail maintenance coordinator for CPTS, helping us build and maintain more trails. If you want to be his friend, just come out to build nights!!! Dave has never been paid for any of his trail building, so buy him a beer!
To add to his legendary status, it doesn't hurt that he is one hell of a beast on a bike too.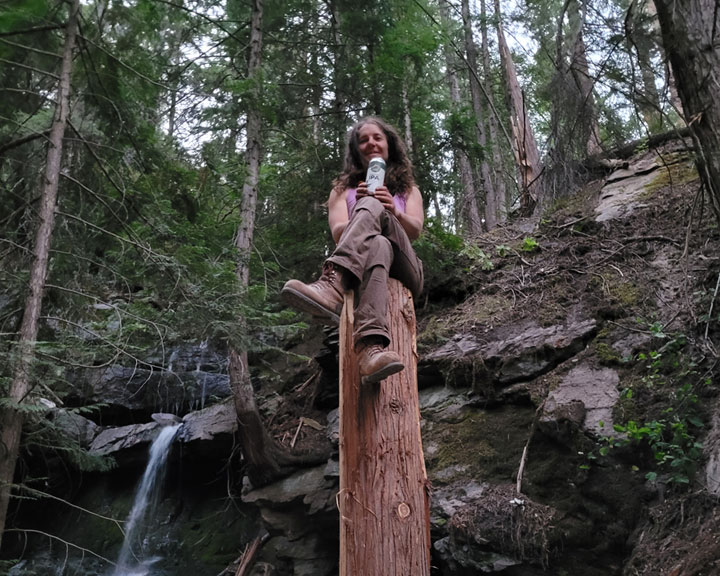 As our trail society's executive director and a very keen volunteer… Sarah is a hard-working farm girl that will put you to shame when she has a shovel in her hands. (That is why Dave fell in love with her) She has run our trail crew for years and can run a mean chainsaw and pretty much any trail tool you throw at her. When a rock is in her path no matter how large, Sarah loves nothing more than finding a way to clear it and push the trail further.
Here is a dedicated trail builder this season. Top attendance record for the weekly build night, plus a bunch of build days with just Dave. Alex loves trail building and drinking the free beer from Tailout brewing. Thanks for all your work, Alex!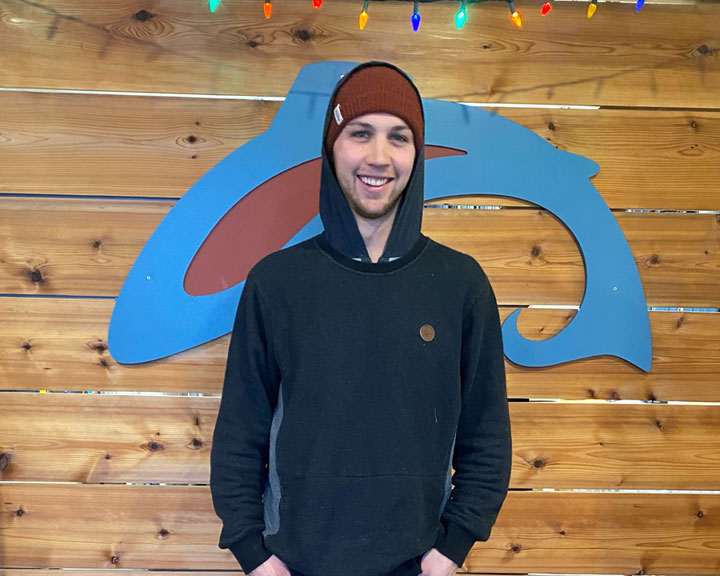 A carpenter by trade and no stranger to riding a bike, Greg is an asset to our trail building community. As one of the builders of Dirty Dreams, he came out lots this year to his old stomping grounds Rialto.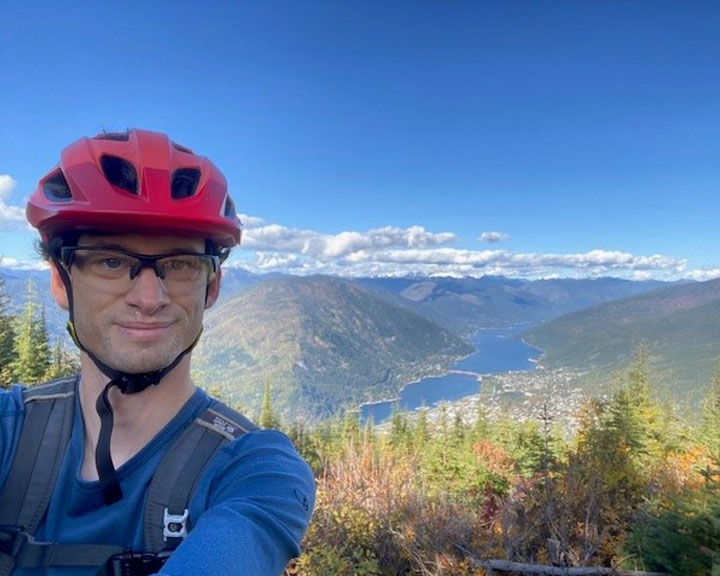 A keen rider and our trail society's treasurer, Brandon has been making time to come out to build nights. Thanks for all your efforts.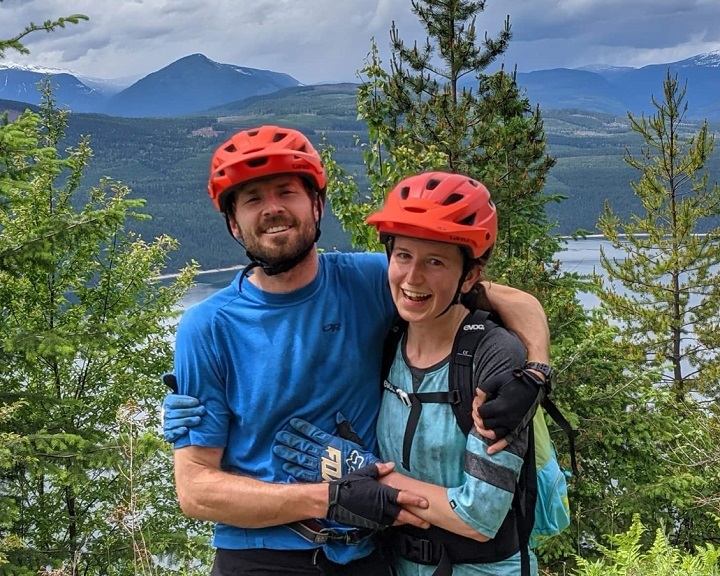 Always happy to come out for a build night and share some interesting conversation with unique witty humor.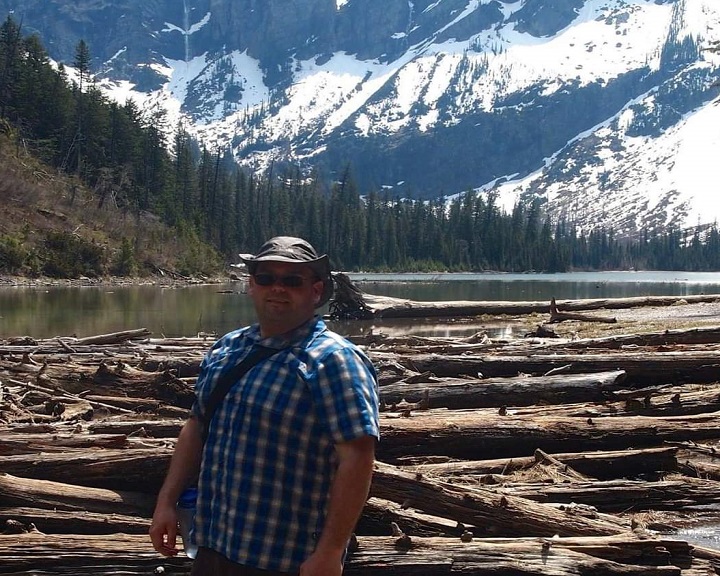 For years Rob has traveled from Nelson to build trails in Castlegar. What a Champ!
Another Dirty Dreams builder. Alex gets up early for his Merry Creek ride before working the family business of Mallards Sports.
Phil is a hard worker, deep thinker and loves going fast. Over the years Phil has put in a ton of hours planning and building. We thank him for his time!
Another carpenter with a sharp mind and tough as nails. Vince always thinks about making a trail better and longer. He is no stranger to suffering and if you have ever been on a "Vince mission" you know what we are talking about.
Sponsors our trail builders by fueling them with fresh delicious beer for every build night.
Thanks for supporting the Trail Heros, Tailout!!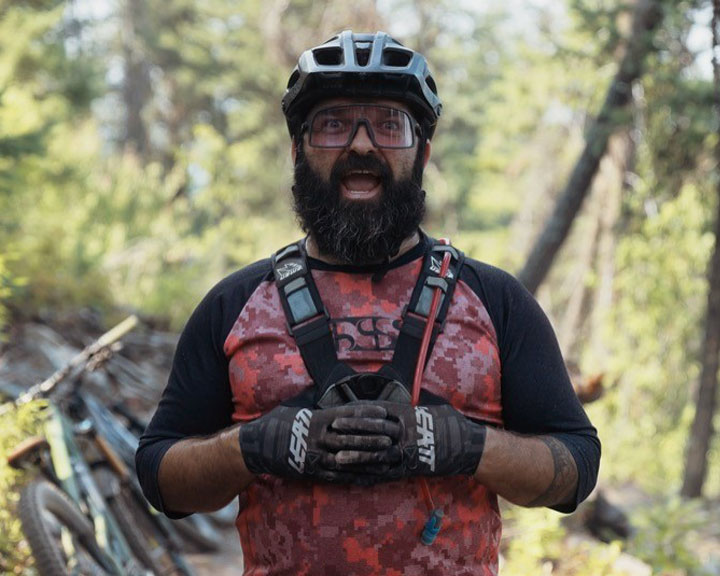 The Mayor of Merry Creek!! Wayne is the local legend. He spends more time on his bike than sleeping. Wayne connects with riders on all levels and promotes the sport and our community. He is a director on the CPTS and puts his time in clearing trails and collecting memberships.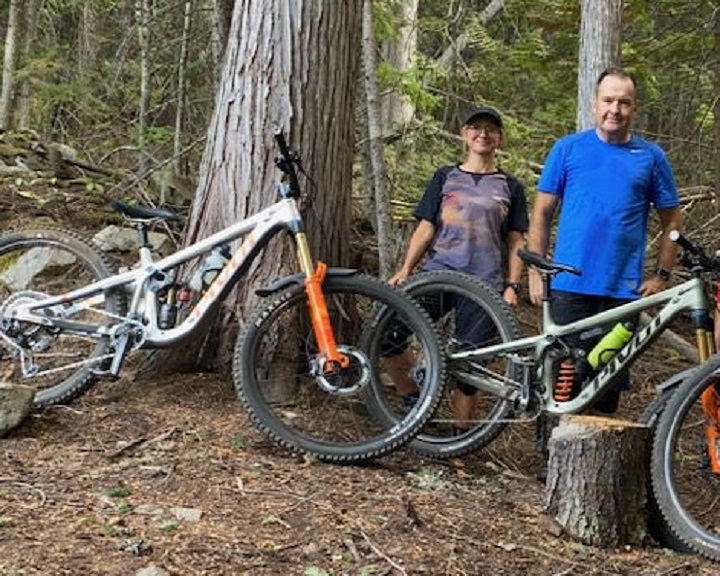 This is a power couple! They ride together, love their Pivot bikes and adventures all around the region with every free moment of time. Bob is a dedicated trail builder and springs into action whenever trees are down at Merry Creek.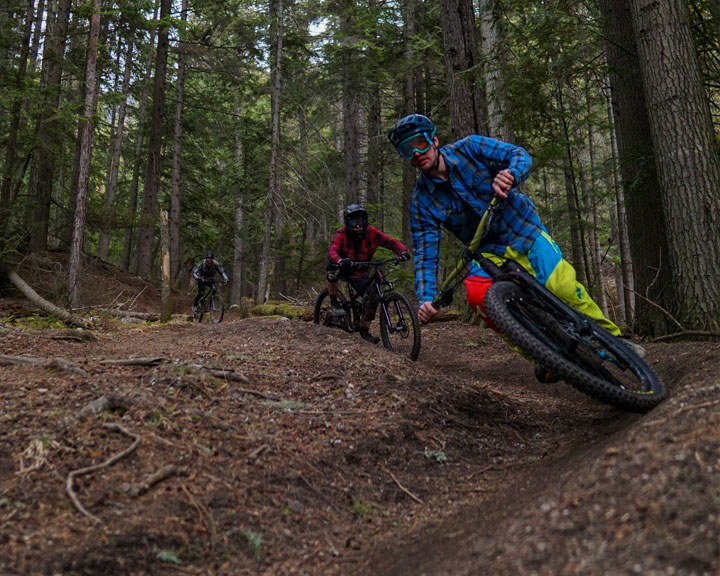 Ryker just straight up loves riding his bike. Full of good energy he is always keen to get out. He has the record for number of flat tires in one season, but carbon wheels and cushcore have solved that problem.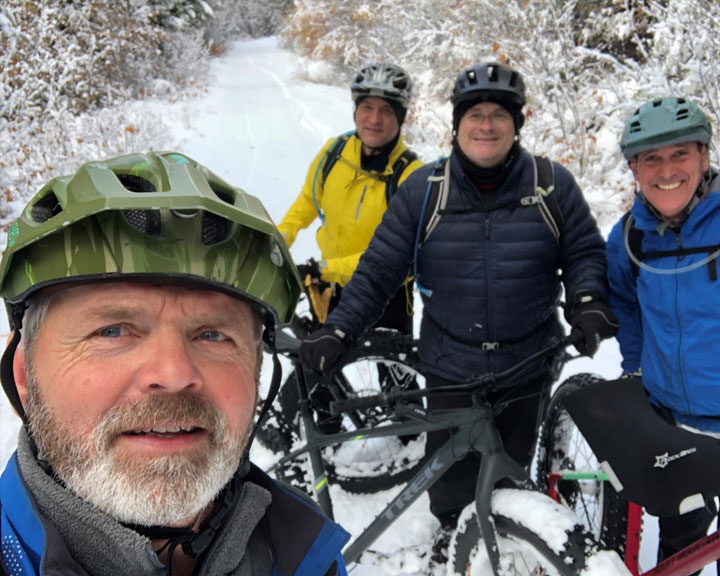 An OG Nelson trail builder and proud supporter of our shop culture. Since Wayne's retirement we envy his riding schedule, actually, we envied it before too.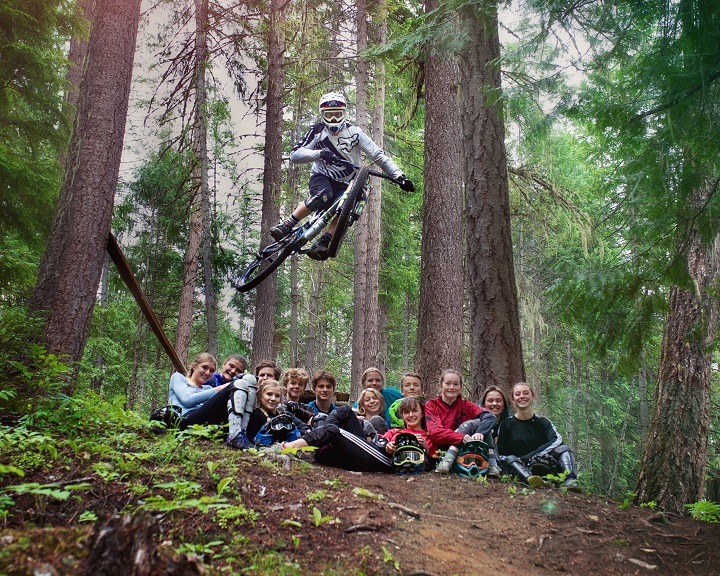 A Slocan Valley icon. Sean's roots go deep in the riding community. Trail builder, teacher, and rider at heart. We are lucky to have Sean in our scene.
Chris splits his time between helping bikers in the community stay healthy and shuttling his son's bike gang, THE DIRT GOONS to the top of the local trails. He operates a sports medicine acupuncture clinic in the Gar and aspires to keep bikers shredding the trails after they injure themselves pretending they are 12 years old.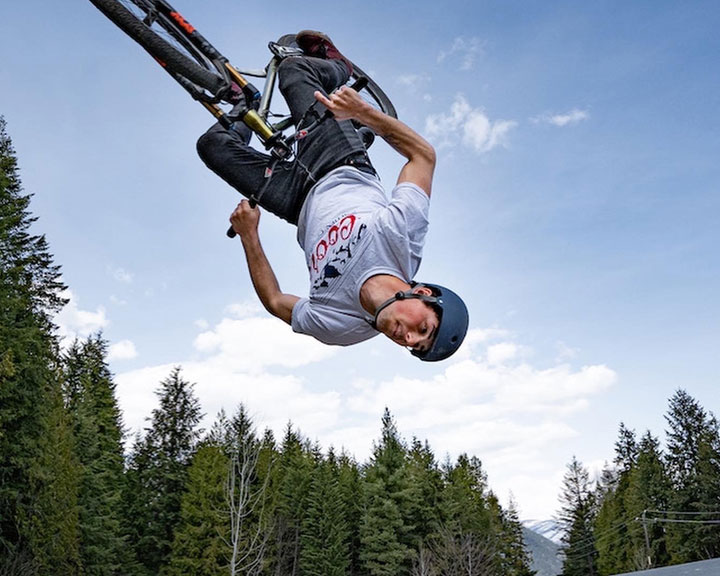 Fulton is great energy with his love for biking and tries to spend as much time as possible not touching the ground.
Just gunna send it!!