Service Packages
Our shop is service oriented – This means that we strive for a high level of perfection to keep you out on the trails.
We are the local experts for E-bikes, in-house suspension overhauls, wheel builds, brake bleeds, and every repair related to all types of bikes!
Every bike and its rider are unique, and so every bike receives an on the spot inspection with the customer at the time of intake to properly diagnose and agree on what work will be performed.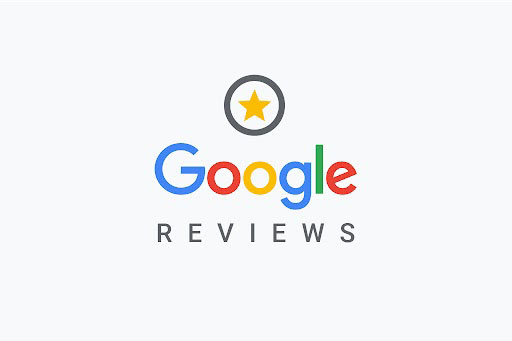 My experience purchasing a bike at Cycology Bikes in Castlegar was nothing short of exceptional! I have had the opportunity to purchasing road bikes and mountain bikes in Canada and the USA and I must say this store stands out as the most friendly and supportive professional team I have encountered.
Doug McJannet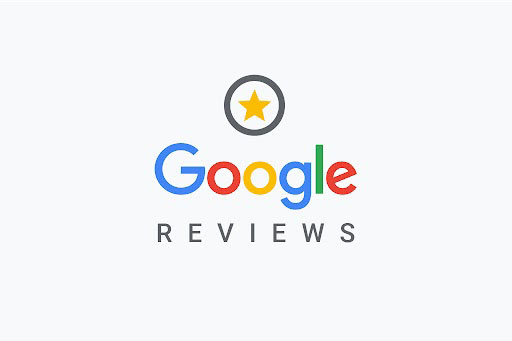 Rob and his team are just awesome. I grew up in the area and had a major issue on my bike during a vacation home. All the shops in the area said they had no time and no options for me to get back out on the trails during my vacation. Cycology got me in quickly and had me back on the trails in a couple of days.
Booker Zaytsoff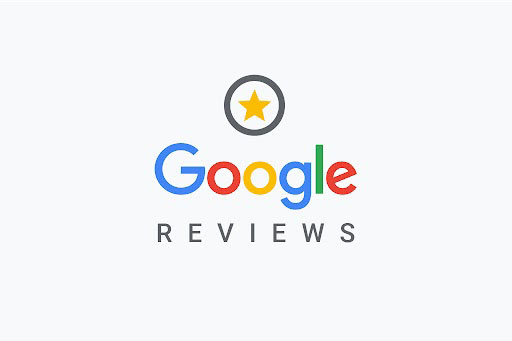 I had the best bike shop experience of my life here. I was in town for a race and had a major mechanical. Drew and the crew stopped what they were doing and got me rolling. They were friendly and psyched to help.
Nate Smith